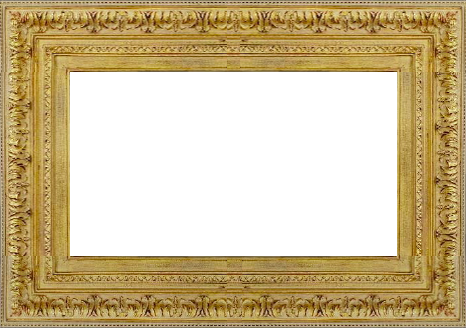 Welcome to Alberto Escamilla's On Line Gallery
Award winning impressionist artist, Alberto Escamilla, currently paints in oils, portraying various themes and specializing in landscapes. The majority of work shown has already sold, but Alberto can paint a similar piece in any requested size. Artwork shown as available sells quickly, so contact the gallery for availability before purchasing. View the gift shop gallery for an assortment of items that can be purchased adorned with Alberto's artwork.

Thank you for visiting.